The Landis Mission
We are building the most innovative and compassionate company in the world, guiding people on their unique path to homeownership.
Andrea McGee
Client Success
Cane Punma
Data Science
Cassie Strouse
BD, Partnerships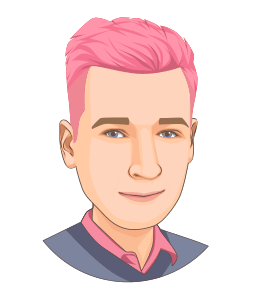 Chris Kelley
Engineering
Cyril Berdugo
Co-Founder
Jesse Tepedino
Property Operations
Julie Goncalves
Design
Kadi Ali
Client Success
Kevin Portnoy
Capital Markets
Kirill Chernik
Engineering
Lindsay Marrone
Client Success
Michele Calloway
Business Development
Richard Agran
BD, Partnerships
Tom Petit
Co-Founder
Board of Advisors
The commitment and guidance of our advisors enables us to further our mission of innovation and compassion, guiding people to homeownership.
---
Anthony Hull
Former CFO of Realogy (parent company of Coldwell Banker, Century 21, NRT and Corcoran)
Dedrick Asante-Muhammad
Chief, Race, Wealth and Community at the National Community Reinvestment Coalition
Garth Saloner
Economist and Former Dean at the Stanford Graduate School of Business
Gary Beasley
Founder of Waypoint and Roofstock
Jim Fox
President of Housing Opportunities for Women, Former CFO of Home Partners of America and Pearlmark
Michelle Davis
Head of Data Science at Acorns, Former Director of Analytic Science, FICO
Pat Hedley
Chairman of Reach the World, Former Partner at General Atlantic, Book Author and Speaker
Robert Murphy
Former Director of Property Valuation and Eligibility at Fannie Mae
Tom Stults
Former Managing Director at Cadre, Principal at Baupost and M&A at Goldman Sachs
Landis helps renters transition to homeownership.
We allow our customers to select their dream home, rent it and purchase it anytime in the first 12 months. We also offer tools and incentives to our customers to improve their credit score and build up their down payment.
From our offices in New York City, the Landis team is proud to use the latest technologies to improve our customers' financial profiles and pursue our social mission of allowing everyone to own their home.
© Landis Technologies Inc