Apply to Landis
Find out if you pre-qualify for the Landis programing minutes.
The application is free, requires no commitment, and does not affect your credit score.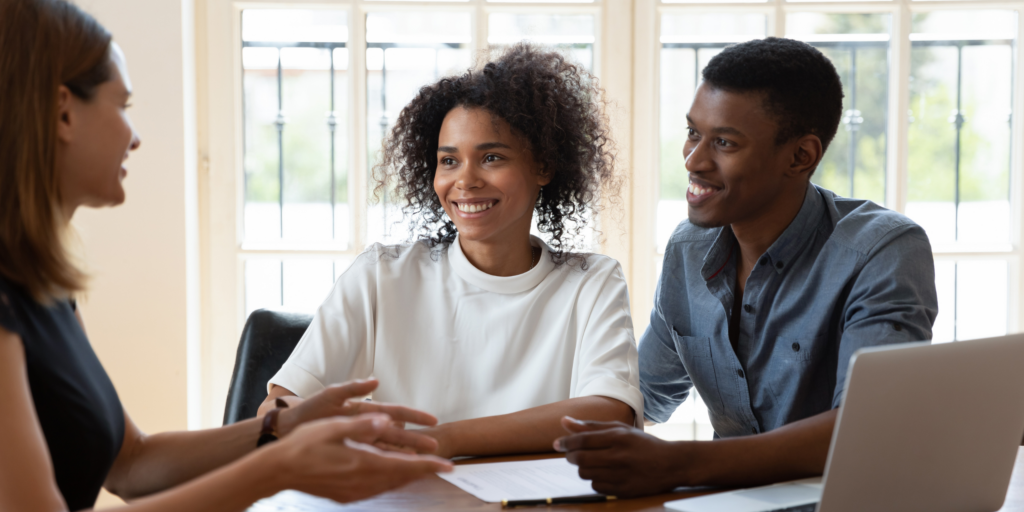 Receive home budget
Our underwriting team will verify your financial documents and give you an approved home budget to go home shopping with.
Your dedicated Client Advisor and chosen Realtor will guide you through the approval, touring & purchase process.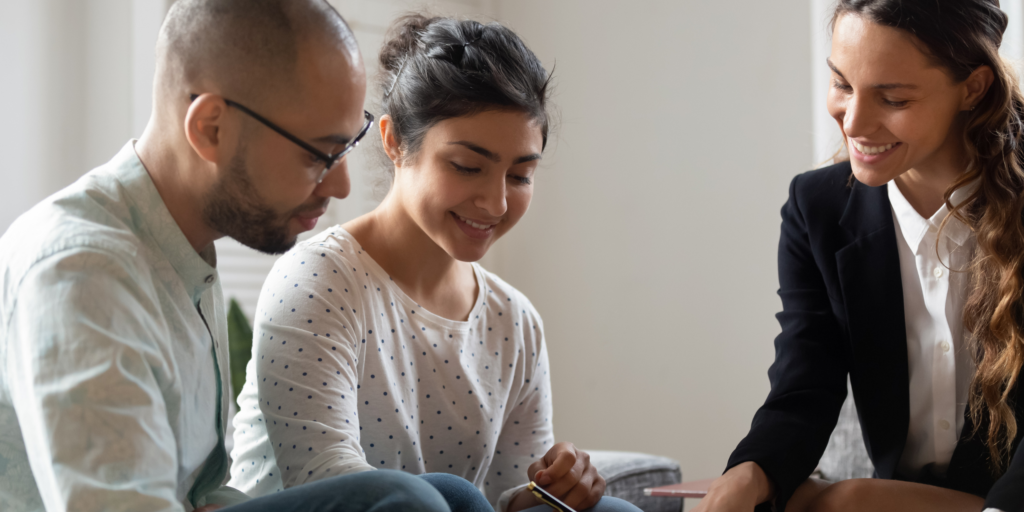 Your dedicated Client Advisor and chosen Realtor will help you find a home within your approved budget that meets Landis property criteria.
See where Landis buys homes
We buy the home you choose
We make an offer, perform due diligence and buy the home for you. This includes all closing costs and fees.
You make an initial deposit of 2-3% of the purchase price that goes towards your security deposit and down payment savings.
Rent from us
Rent your home from us while you prepare to buy it.
Your monthly payment varies based on home purchase price and target market.
Use our Payment Estimator to calculate the maximum monthly payment based on the location and home price you select.
Whether you need to improve your credit score or save for a down payment, your dedicated Homeownership Coach will support you in creating a plan to become mortgage ready.
Learn about Coaching
Buy your home back when ready
We will help you navigate the mortgage process and purchase the home back from Landis.